Why Organic? Why Now?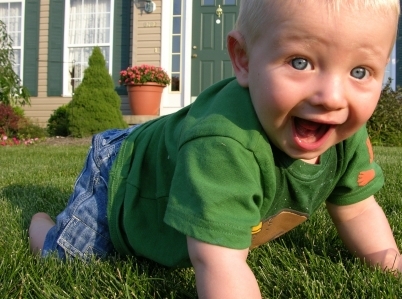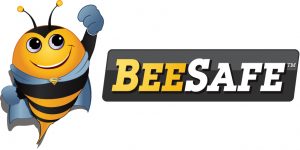 Minimize exposure of children and pets to toxic synthetic chemicals
Eliminate toxins used to control and eradicate weeds and insects
Avoid fertilization run-off and water pollution
Converting the care of your lawn or landscape to organic, safe, and sustainable methods is something that should be a priority. We have become more aware of the impact that our actions have on our health, the environment, wildlife, and water supplies.
BeeSafe Organic Land Care allows you to maintain top notch results while reducing the amount of chemicals and non-sustainable practices that are used in the care of your landscape. Your lawn and garden are special places in your home, and should be safe for your family, your pets, and the environment.
Traditional and BeeSafe Fertilizer Program
Click here to review our full program
Additional BeeSafe Information
BeeSafe Product and Program Info
Ott Landscaping Mission Statement
BeeSafe Organic Lawn Management Program
Why Choose Ott Landscaping and BeeSafe
Studies on Pesticides and Health
Our Products
Sumagrow Details
Organic Start
Quick-Green 13-0-0
Organic Bio-Science Powder 0-0-5
Ocean-Green
Growth Activator Pro Plus
Turf-Soother
Eco-Kelp Concentrate 0-0-4
BeeSafe 7-0-2
Bio-Blast 15-0-15
Bio-Blast 20-0-0
Fiesta Turf Weed Killer
Grandevo PTO
Rhizometrix